Making the most effective use of your IT dollar has always been important – but now more than ever, efficient operation of your business is a critical factor for success in this economic environment.
Utilizing the Google Workspace and Office 365 suite of products can be a great way to leverage the IT dollar – never before has it been so affordable, and so effective to use hosted services for your office needs – mail, calendar, documents, sites, chat, and video – are now available to you. You don't need expensive equipment, servers, or software licenses.
Your company can effectively collaborate amongst yourselves and others, for very little cost – $72/user/year for the web based service – far cheaper than conventional server based systems, and even other hosted services.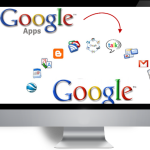 David Mercer Consulting, Inc. is an authorized Google Workspace Reseller – we have the training, support and tools to integrate the Google Apps products into your business.
We were one of 50 companies worldwide to participate in the pilot program, and we have successfully transitioned some 50 companies and organizations  to Google Apps.
David Mercer is a Certified Deployment Specialist and a Certified Sales Specialist with Google, so you know you're in good hands.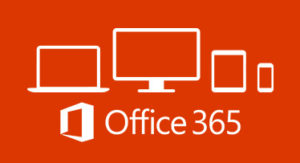 David Mercer Consulting is versed in Office 365 hosting and software install management and can assist you in starting a new service, or migrating from your existing system.
Why hosted service?
Redundancy – your data is hosted across multiple servers, in multiple data centers, with multiple redundant connections.
Expandability – if your company grows, so does the infrastructure – no new hardware or software to purchase.
Security – your data is secure and encrypted across the entire infrastructure – no need for employees to make VPN connections to the office, copy files to home pc's to work on, or copy files to easily losable USB keys, and personnel changes are easily and instantly made.
Why Premier hosted service?
99.9% uptime Service Level Agreement
No advertisements
30GB – 50GB per user storage to start
SSL encryption