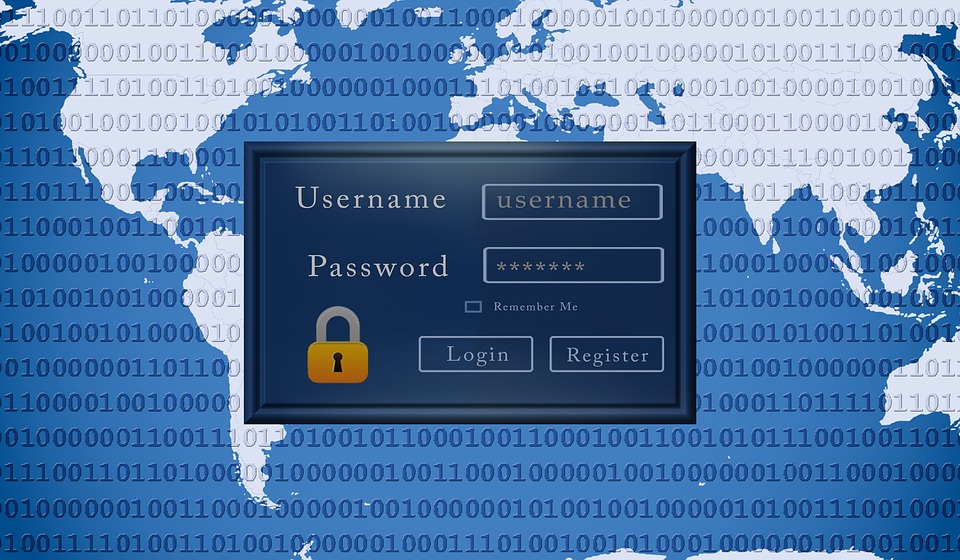 Do you struggle to remember passwords?
What happens when an employee leaves? Are you scrambling to figure out what accounts they had access to and what the login info was?
Do you reuse passwords?
If any of these questions are "yes" we can help!
Use a secure, managed platform to create and store unique, complicated passwords, and all you need remember is one. Maintain control over your employee passwords, and manage them from a central web based platform!
Starting at $100 plus $9/month/user!