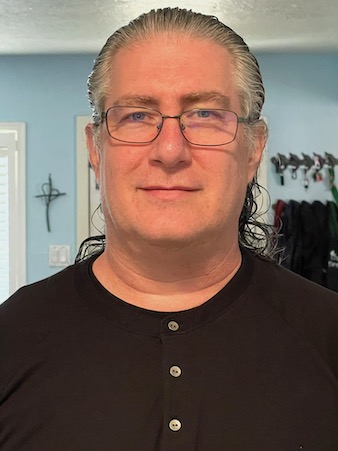 David Mercer
CEO and Founder
David has been mechanically inclined from a young age, taking apart his brothers stroller and putting it back together at one point. Once computers became household items, he gravitated towards them immediately. Interested in science and technology his whole life, he practices mixed martial arts in his spare time.



David Mercer is a member of the SF Bay Area InfraGard, a public/private partnership with the FBI. A quick blurb: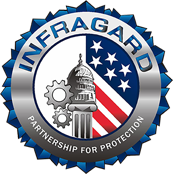 InfraGard is a unique national partnership between the private sector and the U.S. government represented by the Federal Bureau of Investigation (FBI). The San Francisco Bay Area InfraGard Chapter has been established in partnership with the FBI San Francisco Division. The San Francisco Bay Area InfraGard Chapter is one of 86 chapters in the FBI's InfraGard network and a member of the InfraGard National Members Alliance.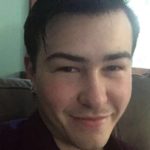 Duncan House
Lead Technician and Security Specialist

Duncan's love for technology started at a young age when he took apart and put back together (successfully) one of his parents cell phones. He specializes in cybersecurity with training from one of the industry leaders in ethical hacking. Also a member of Infragard.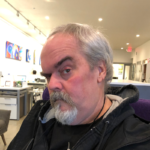 Sam Slaughter Tech Specialist
The newest member of our team, but Sam comes with a huge amount of experience from his time running his own computer company. Also known as the "Techno Wizard"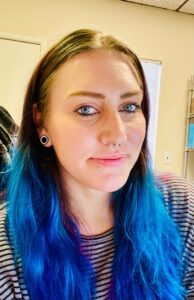 Saphia Davis
Office Manager and primary phone contact; Chief in charge of keeping everything running smoothly
Saphia is the mother of 4 lovely children, and somehow manages to stay sane while keeping DMC working smoothly.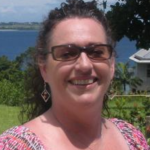 Candace Hughes
Candace has had a long career spanning many industries, most recently before joining us as an auditor for books, which is helpful for us now as well. She enjoys hanging out with her grandchildren. She now consults with us on occasion while enjoying her retirement.
DMC also makes use of various contracted workers for specific skill sets as needed, generally in the form of web developers and programmers. We also have a Microtik expert on retainer.