Account credentials getting out on criminal forums are becoming more and more common, and the business costs can be astounding. We are now offering this service to any business. Don't be a victim of this increasingly frequent exploit.
Small Business Statistics:
73% of breaches are perpetrated by outside actors
58% of victims are small businesses
60% of SMBs will go out of business within 6 months of a cyber incident.
The average cost of downtime due to ransomware is $46,800
The average requested ransom after a SMB breach is $4,300
The average cost of cybersecurity incidents in a year is $34,604
The number of small businesses that have experienced a data breach continues to increase every year:
2016 = 50%, 2017 = 54%, 2018 = 58%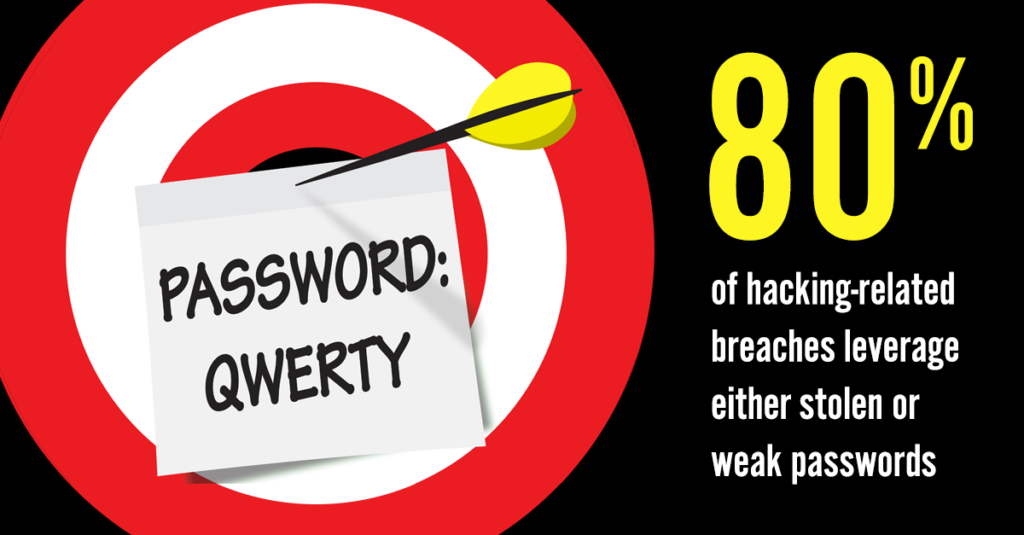 Pricing starts at $79/month for daily monitoring of your entire domain; plus selected personal accounts of company stakeholders. Don't find out your passwords are out there too late.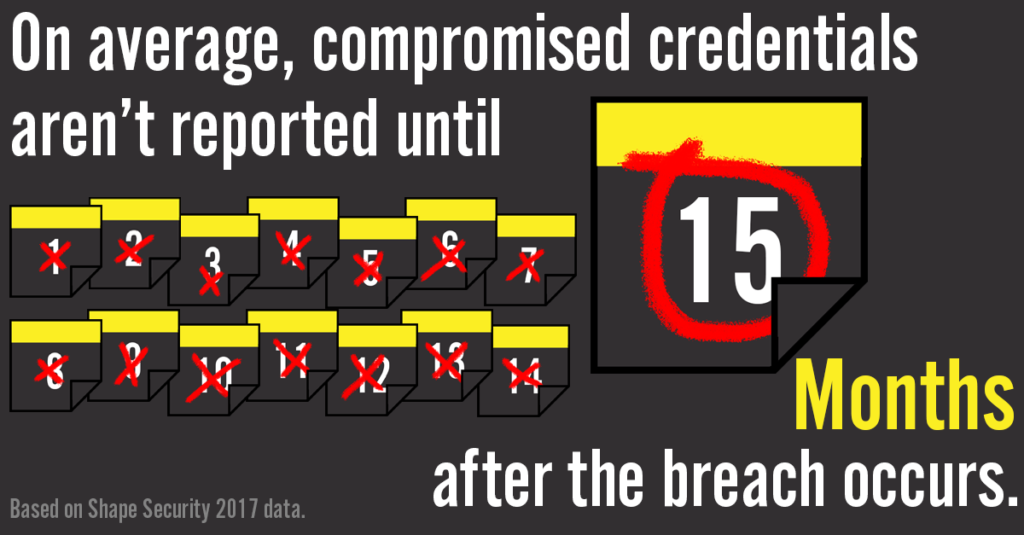 We provide a free one time scan of your domain if you'd like to see just what's already out there!